Public and private sector has engaged with I4N with their core assets including distribution channels, workforce, customers and communities' engagement, which we call the ACE card (Assets for nutrition, CSR for Nutrition and Employees engagement for Nutrition).
ACE card accelerates behavior change towards improved nutrition literacy and dietary habits in the work ecosystem:
By leveraging on the company's assets such as infrastructure, network and expertise, nutrition sensitivity in employees can be provided.
By investing CSR funds in nutrition-sensitive projects or integrating nutrition into existing allied sector programmes such as WASH, Education, Livelihood and Health, we can bring a larger change to the life of people.
By educating employees on various aspects of nutrition, the intergenerational cycle and the burdens of malnutrition, health can be improved.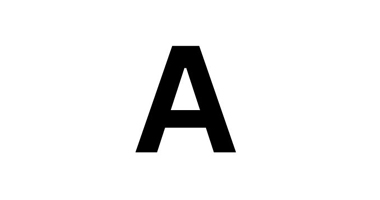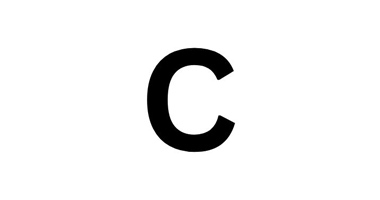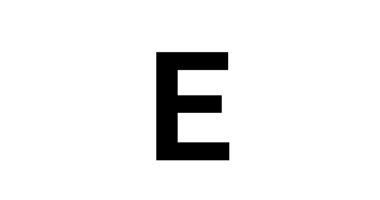 Engagement Through Workforce Nutrition Scorecard